Debby's Corner



Training for Learners
of English as a foreign language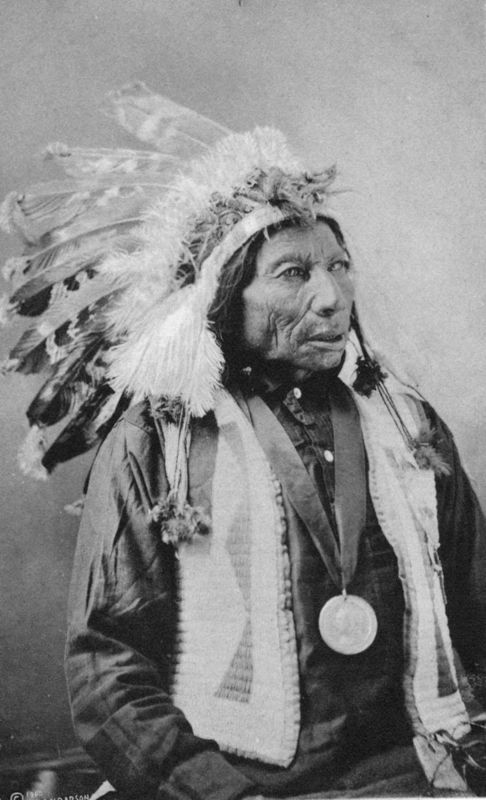 Learn English like a Native American!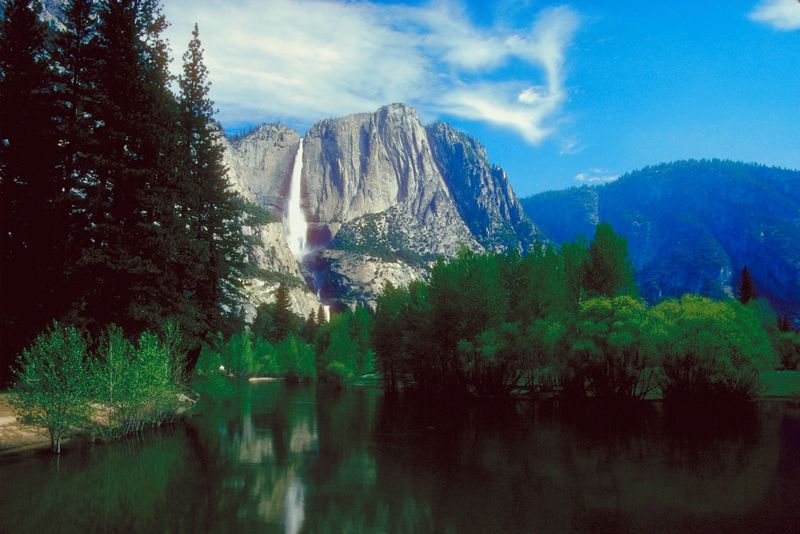 Inspiring people to become linguistically autonomous
---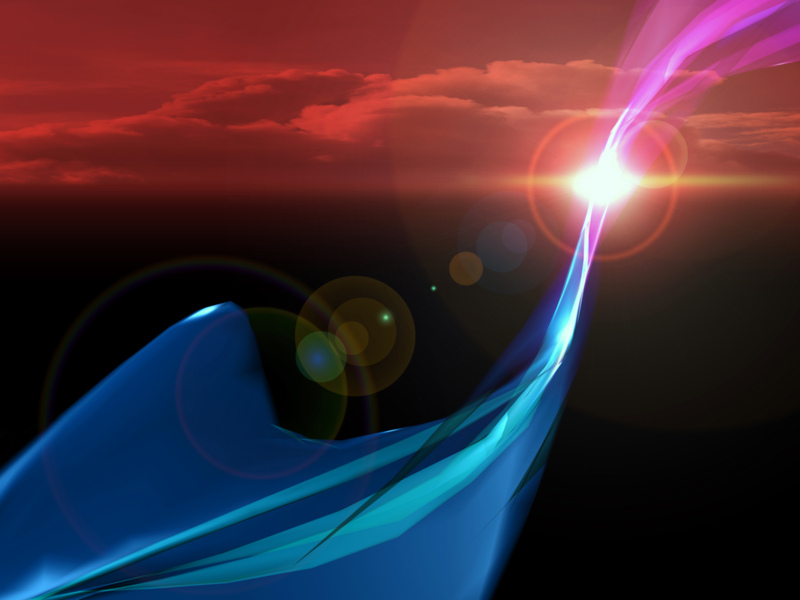 Click on the links below for help:

Translation, Grammar, ...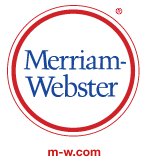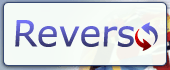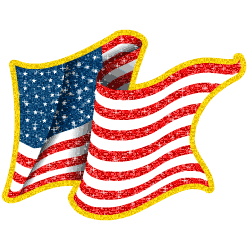 ---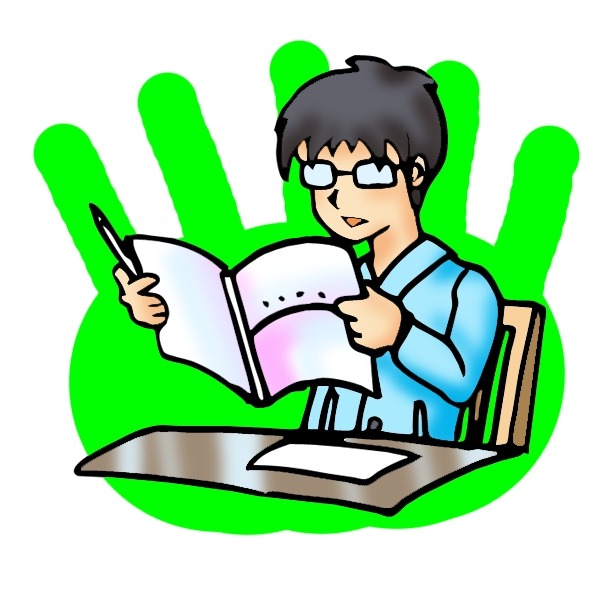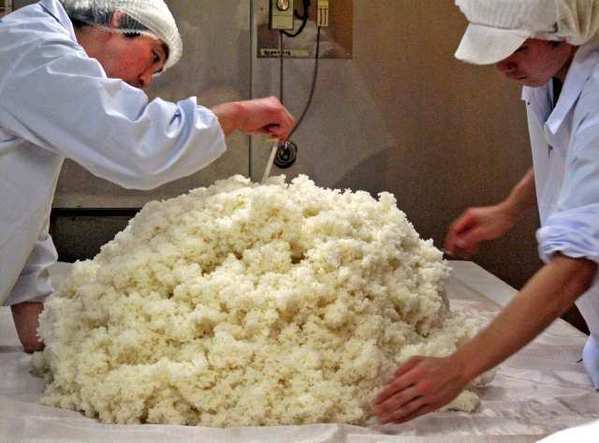 ARSENIC IN RICE?


The American magazine "Consumer Reports" has found high levels of arsenic in the rice that we eat. Watch the following ABC news video to learn more and how to reduce the risks of poisoning yourself or your children. Do the exercise below to check your comprehension and discuss your answers with a partner or your instructor. Lastly, read the article written by an imminent physician, Dr. David L. Katz who may make you change your mind....
Comprehension Exercise:

Did you understand everything? Click on the homework icon to do a comprehension exercise to check.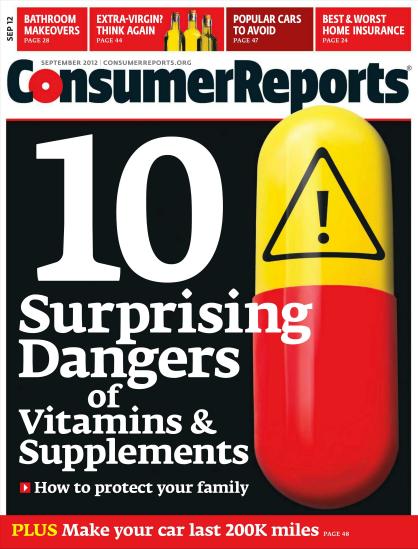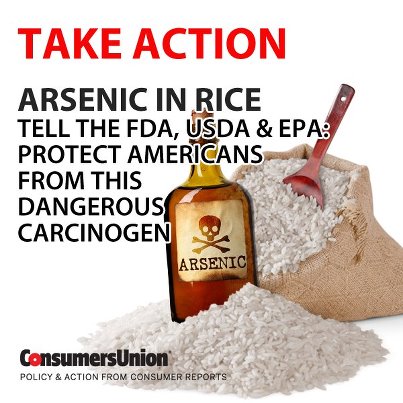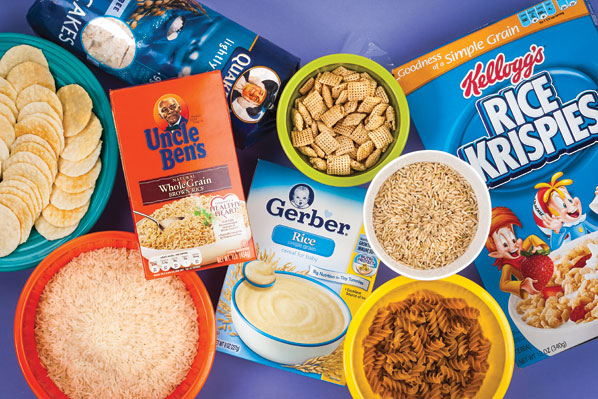 Now read an article by Dr. David L. Katz, the founding (1998) director of Yale University's Prevention Research Center. He tries to look more closely at the studies...what do you think?