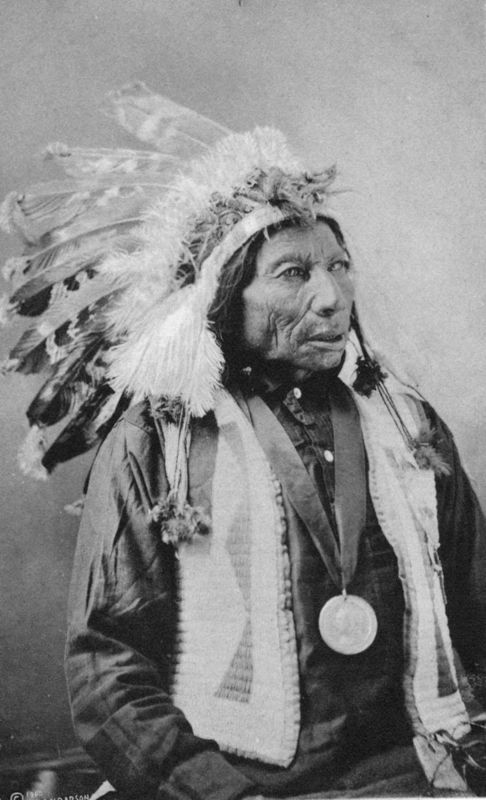 Learn English like a Native American!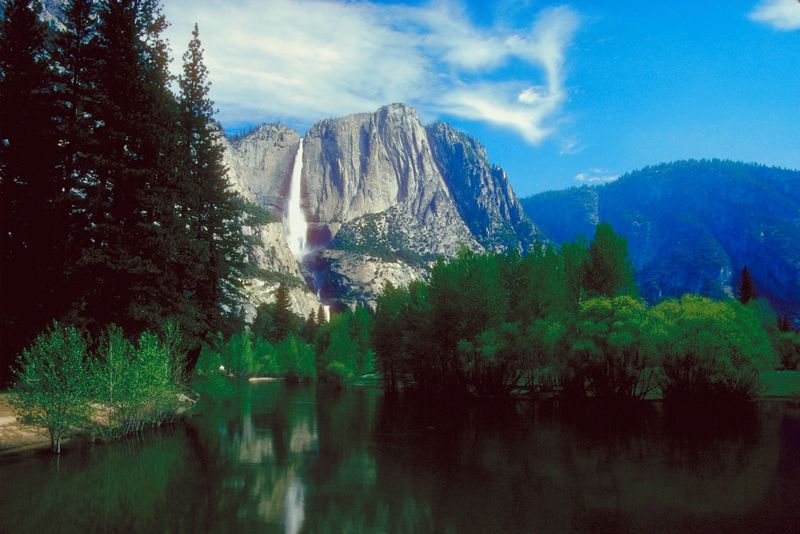 Inspiring people to become linguistically autonomous
---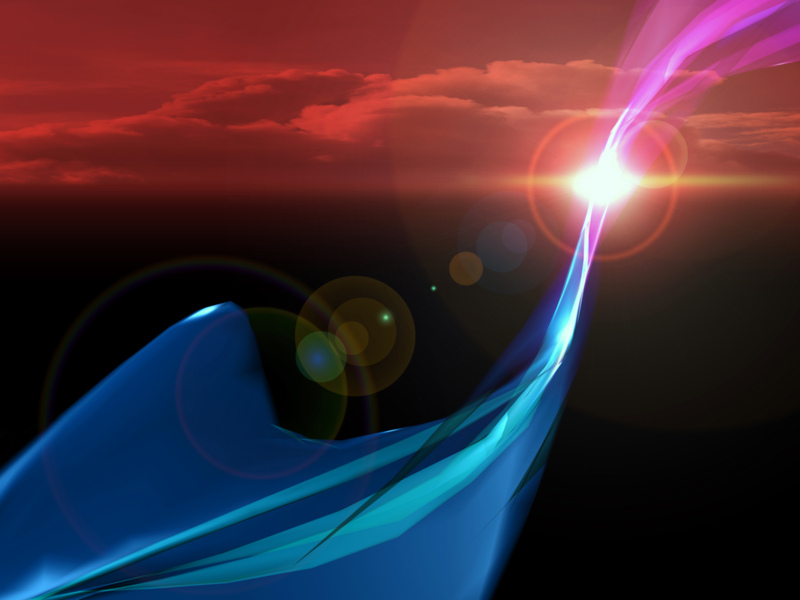 Click on the links below for help:

Translation, Grammar, ...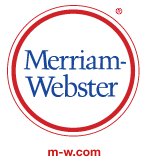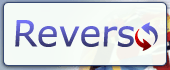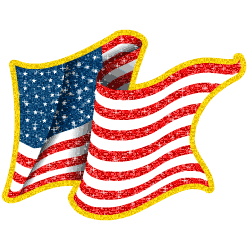 ---
The Foodie Generation has taken over the western world and America is in the forefront of this trend. Watch the following CBS News report to find out more about this societal change and do the comprehension exercises to understand better. After you've finished, watch the video with the transcript.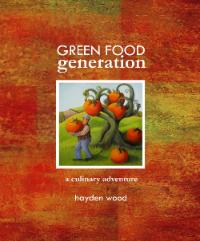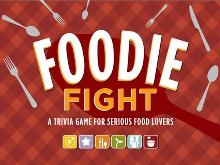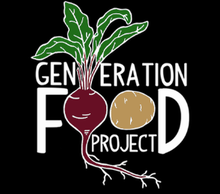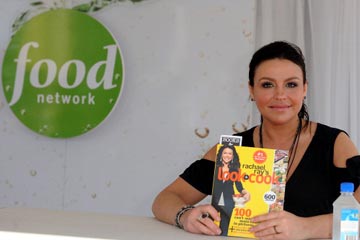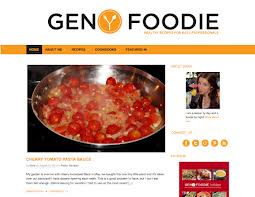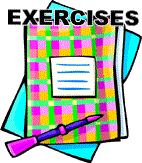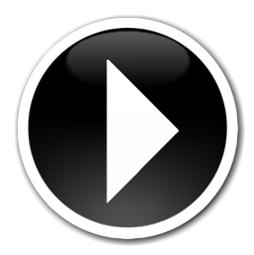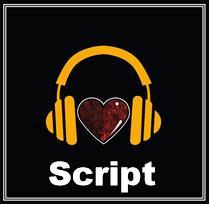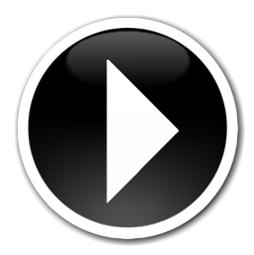 READING CORNER
Click on picture to read an article about how the new generation or the 'Millennial generation' will shape food and farming trends for the future. Discuss the article with your instructor