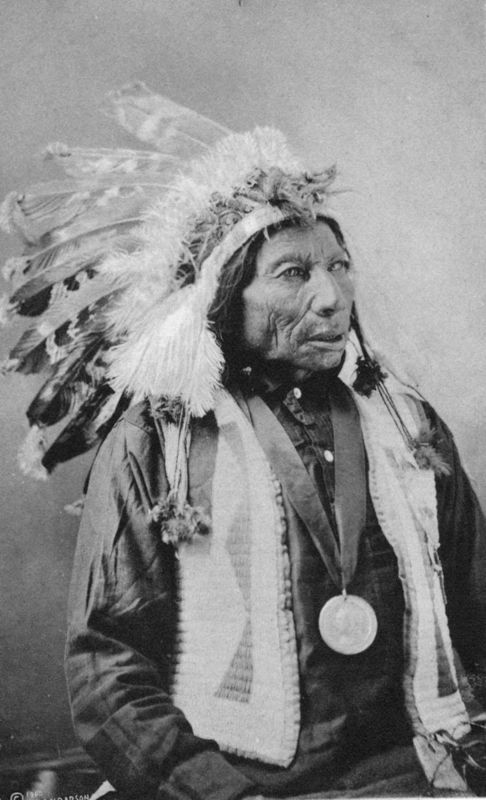 Learn English like a Native American!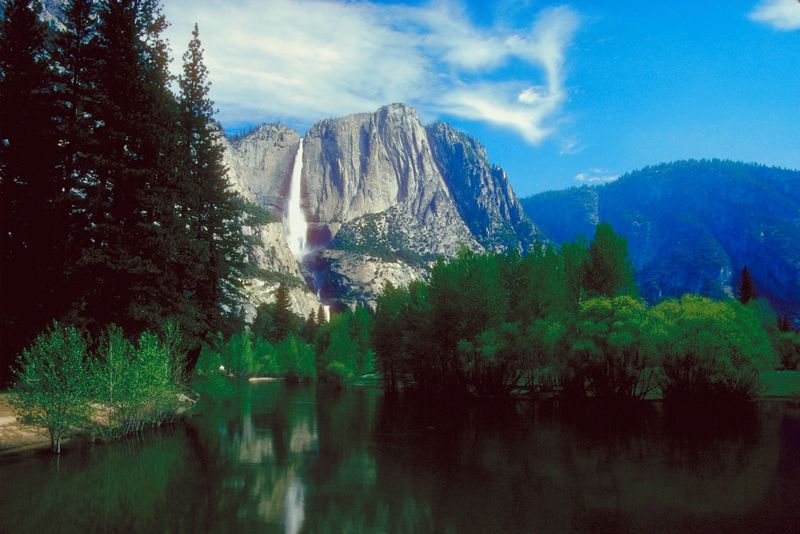 Inspiring people to become linguistically autonomous
---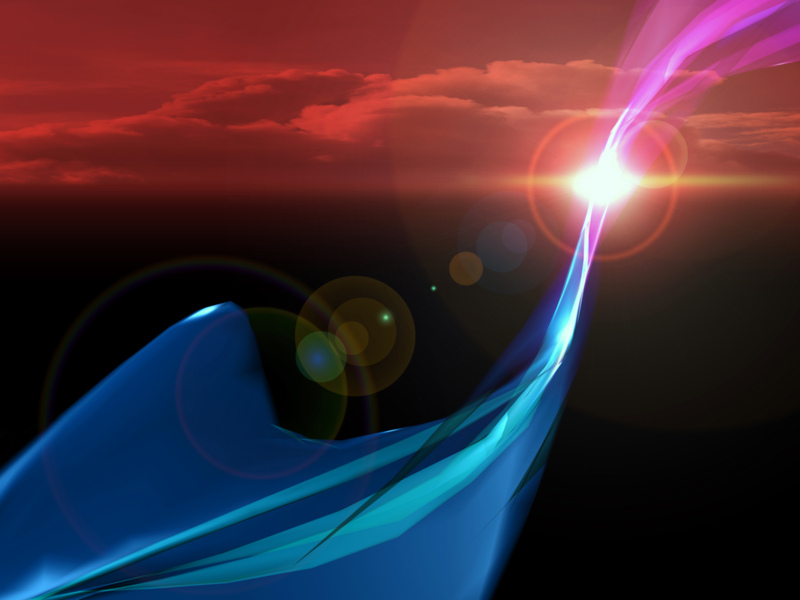 Translation, Grammar, ...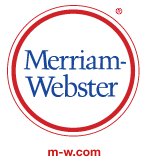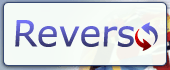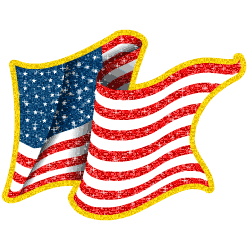 SOUTHERN FRIED CHICKEN
AN ALL-AMERICAN DISH​
Kentucky Fried Chicken and Chick-Fil-A
are known the world over but are they the best?​​
(US and UK English)

UNITED STATES OF FRIED CHICKEN: Take a visit around the country with Todd and discover why fried chicken is perhaps America's favorite food.

PART ONE:​​
Learn how to make American fried chicken! First watch part one of an American documentary entitled "The United States of Fried Chicken" and then do the first quiz which includes some comprehension exercises. Then read an article from the British newspaper The Independent with a 2nd Quiz.

(You can also download the article in PDF Form)

Lastly watch parts two, three and four of the documentary and choose which fried chicken recipe you prefer.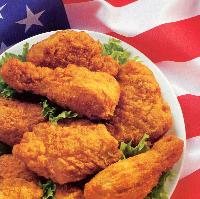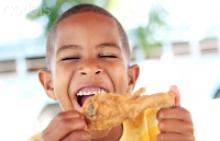 Part Two: Watch how a real "Southern" cook fries his chicken in a cast iron skillet
Part Three: Watch how pressure cooking can make fried chicken more succulent (KFC technique)
Part Four: In the last part watch how some innovative cooks are "sweetening" fried chicken. Is this going too far?







Discussion Questions
1. What do you think of these recipes? Which one would you be tempted to try?
2. Have you ever tasted homemade fried chicken? What was your impression?
3. Do you think it's a healthy dish? Why or why not?
4. Below is Read the following article by Samuel Muston who describes his experience with making fried chicken and do the quiz below: Finger Lickin' Good (the KFC motto) The Independent, a UK newspaper
​​