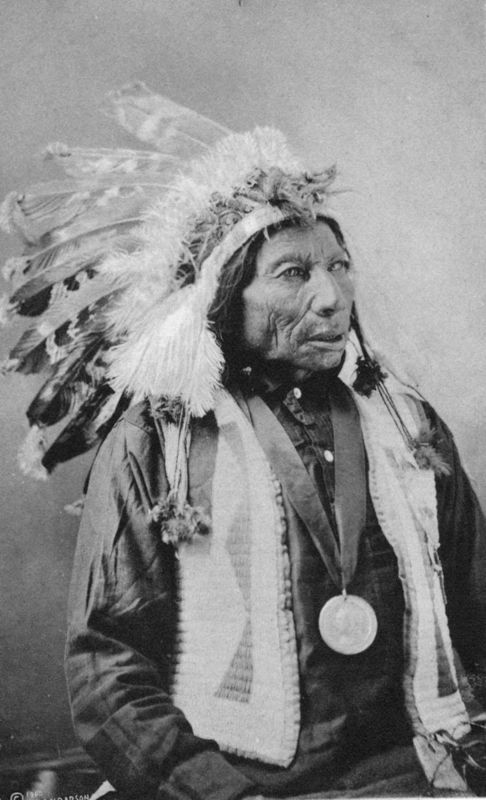 Learn English like a Native American!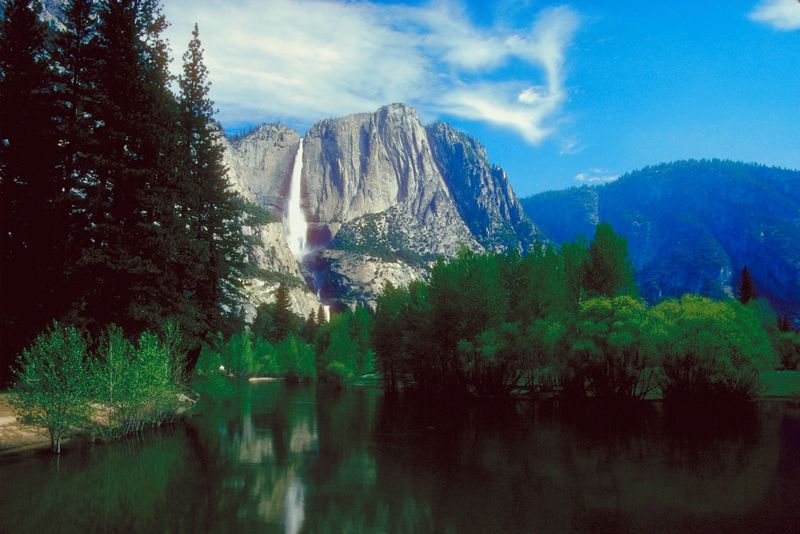 Inspiring people to become linguistically autonomous
---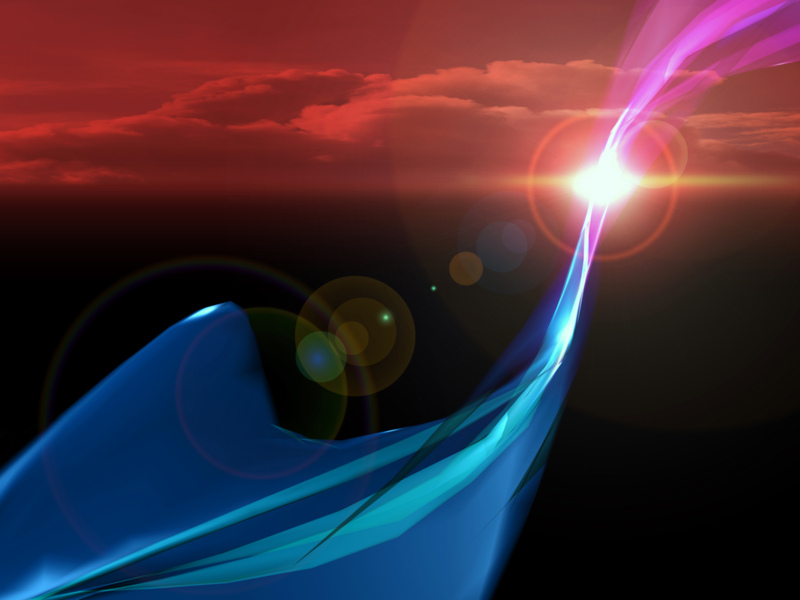 Click on the links below for help:
Translation, Grammar, ...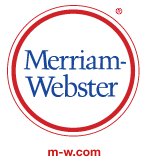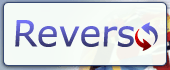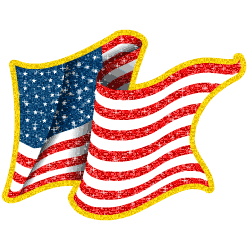 ---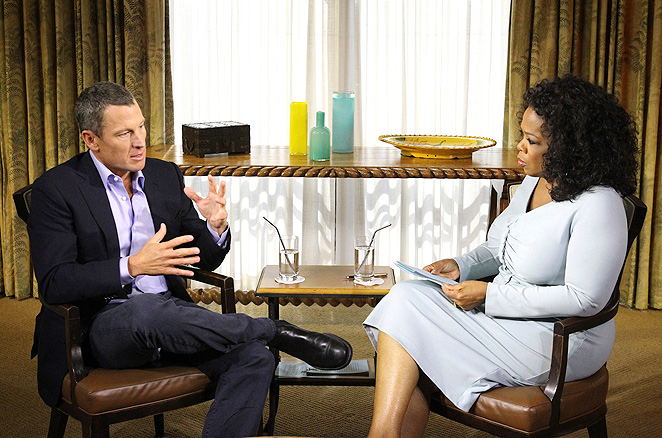 PART 1: Highlights of Lance Armstrong's interview with Oprah Winfrey
PART 2: Lance Armstrong gets emotional when he talks about his son
PART 3: Lance Armstrong argues that he doesn't deserve a "death penalty"
PART 4: Does Lance's body language express the same emotions? Listen to psychology Professor Patrick O'Donnell from the University of Glasgow who interprets his non-verbal communication. Write down the missing words in his monologue below. Do you agree or disagree with his assertions?
Before watching the videos, check your vocabulary:
On January 14, 2013, Cyclist Lance Armstrong spoke exclusively with Oprah Winfrey, America's favorite talk show hostess, in his first interview since he was stripped of his Tour de France titles. He addressed the doping scandal, years of accusations of cheating and the use of performance-enhancing drugs throughout his career. Watch the highlights of his interview after doing the vocabulary exercise. You can watch the two following excerpts also to get more of an idea about the tone of the discussion. Then read Joel Stein's humorous article about Americans need to "shame" celebrities in public and finally and answer the questions in the comprehension exercise. Discuss your answers with your instructor.
LANCE ARMSTRONG'S SHAMEFUL MOMENT






Read the following reactions to Lance Armstrong's Interview. First Joel Stein's edictorial published in Time Magazine entitled "The Shame Game". If time permits, you can do the exercise to test your comprehension. Then read some Twitter reactions from viewers around the world. Which reactions most closely ressemble yours?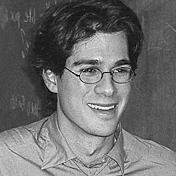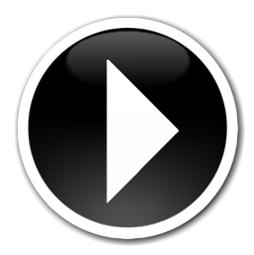 Great day for liars...they are dominating the news today!

Rashida Jones
Fair is fair. Lance Armstrong used performance-enhancing drugs to win the Tour de France and Oprah him to win her time slot.
J
oan Rivers


Lance Armstrong did himself great harm last night. Lawsuits and failure will follow him!



Donald Trump
Honestly? I don't care that Lance doped. He gave people hope and that's more important than anything. So what if he lied!



Jack Osbourne