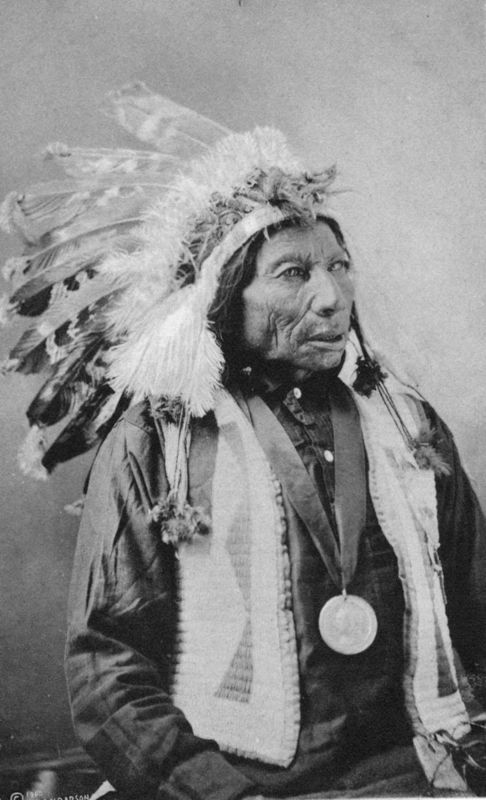 Learn English like a Native American!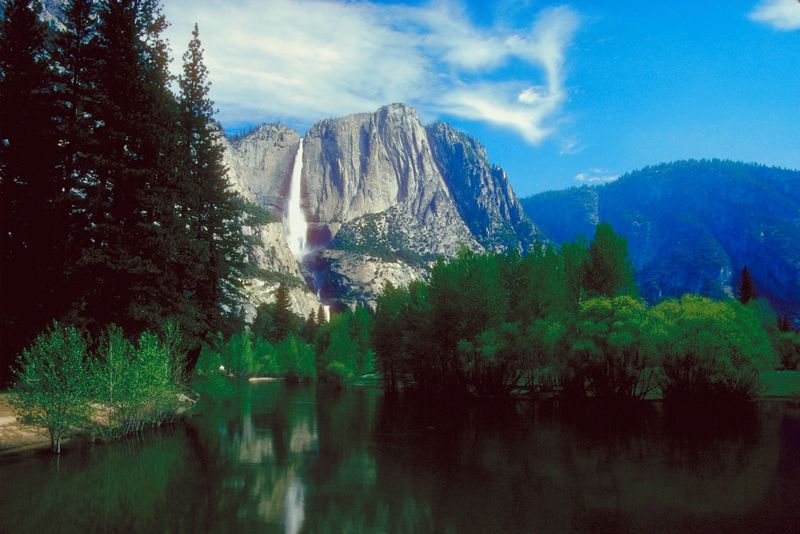 Inspiring people to become linguistically autonomous
---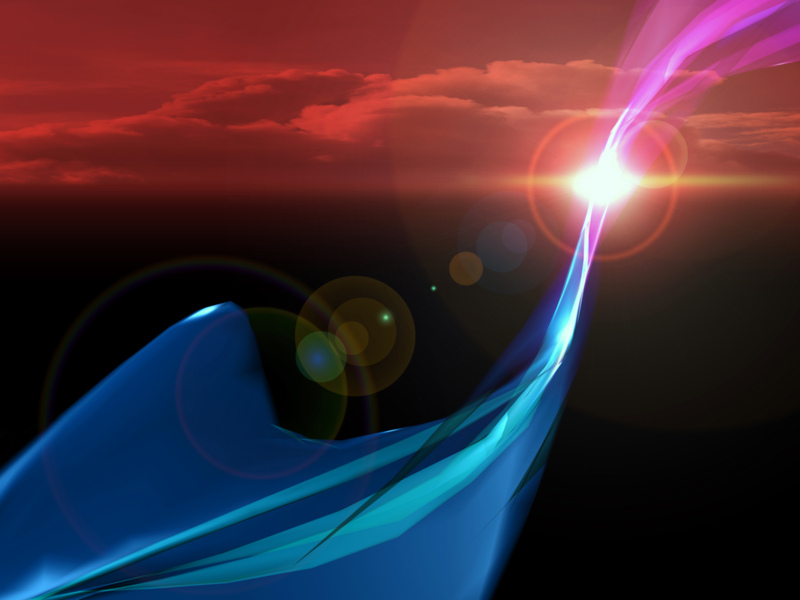 Click on the links below for help:
Translation, Grammar, ...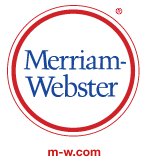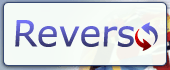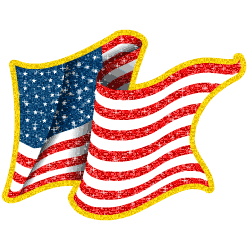 ---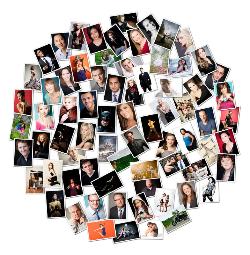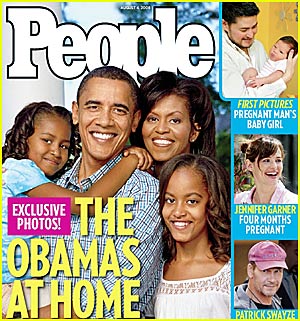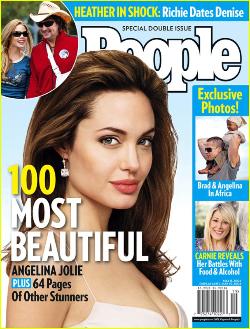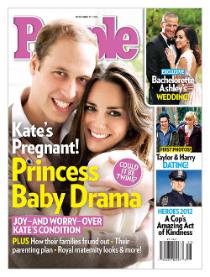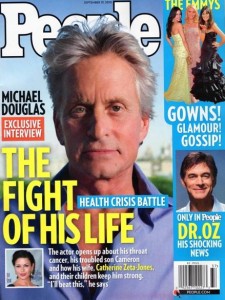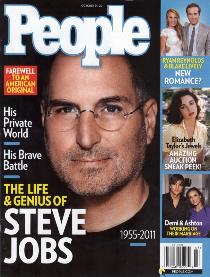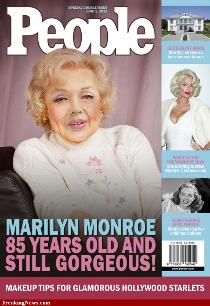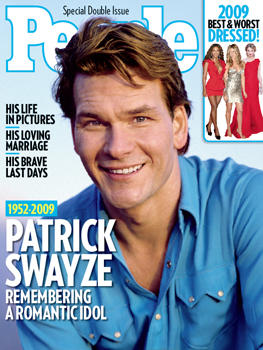 Human interest stories captivate most of us. Click on a link below to find out more about the people who have contribued to American and Anglo-Saxon culture and improve your English at the same time!