Debby's Corner



Training for Learners
of English as a foreign language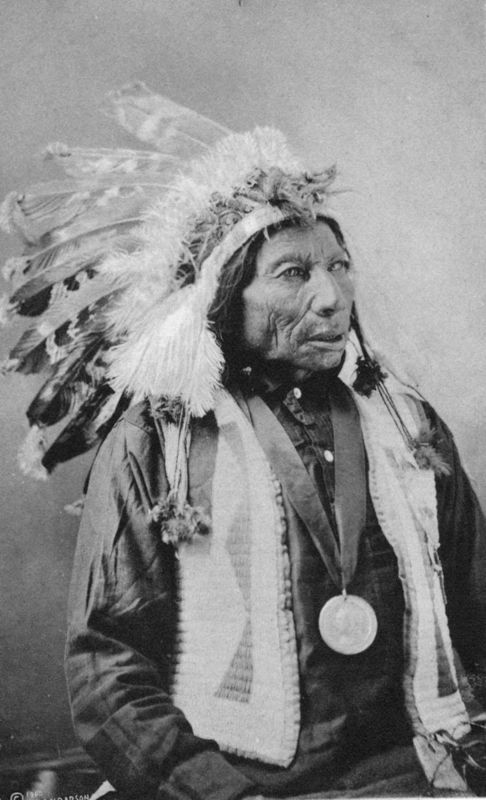 Learn English like a Native American!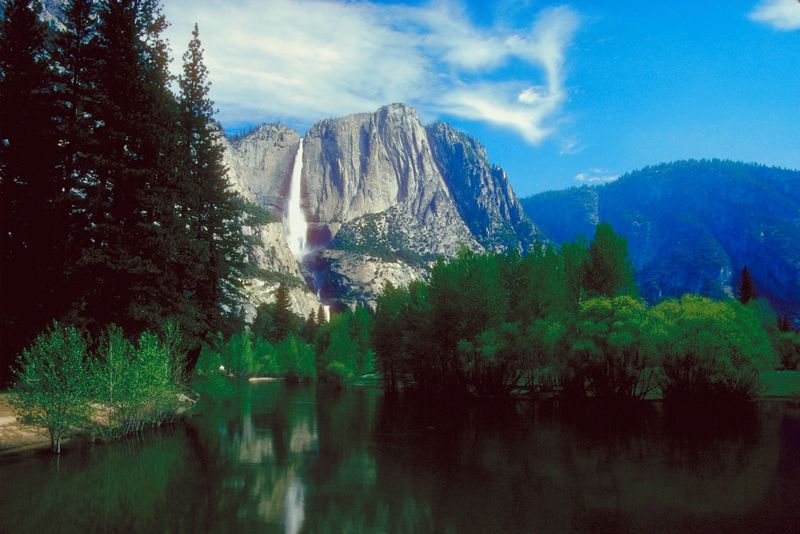 Inspiring people to become linguistically autonomous
---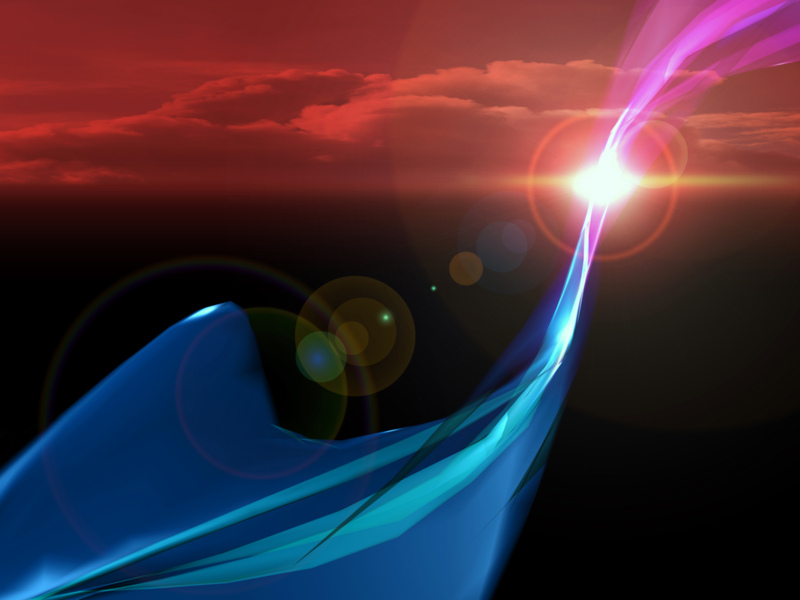 Click on the links below for help:

Translation, Grammar, ...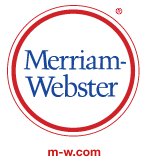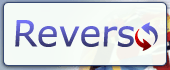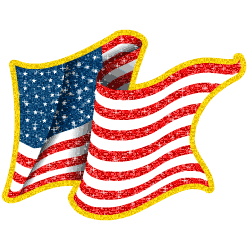 ---
You've come to the right place if you want to learn expressions used in various social situations. Practice as much as possible so that you will never be caught "tongue-tied"!