Debby's Corner



Training for Learners
of English as a foreign language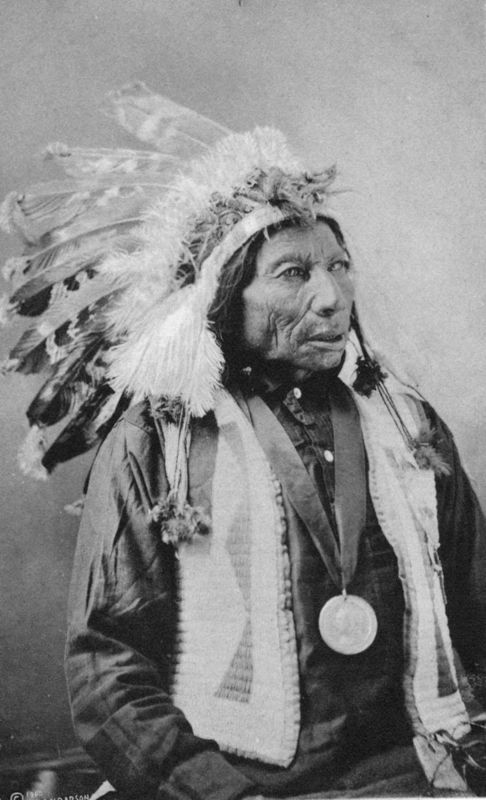 Learn English like a Native American!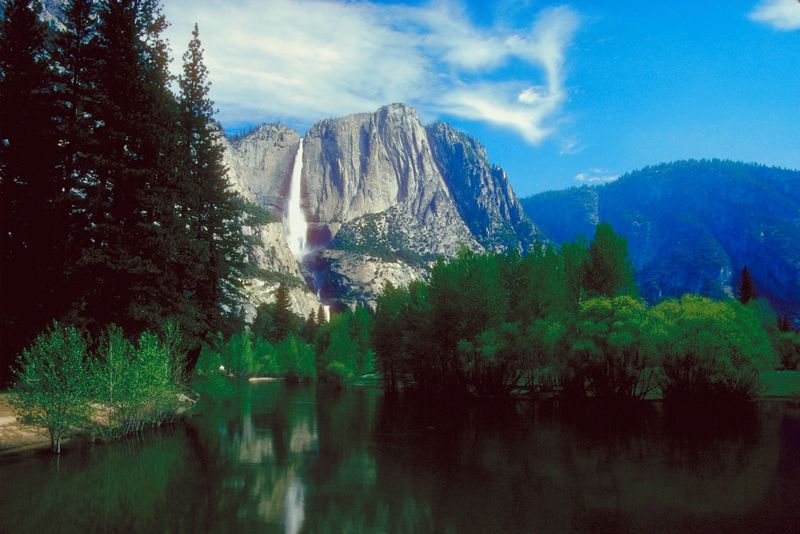 Inspiring people to become linguistically autonomous
---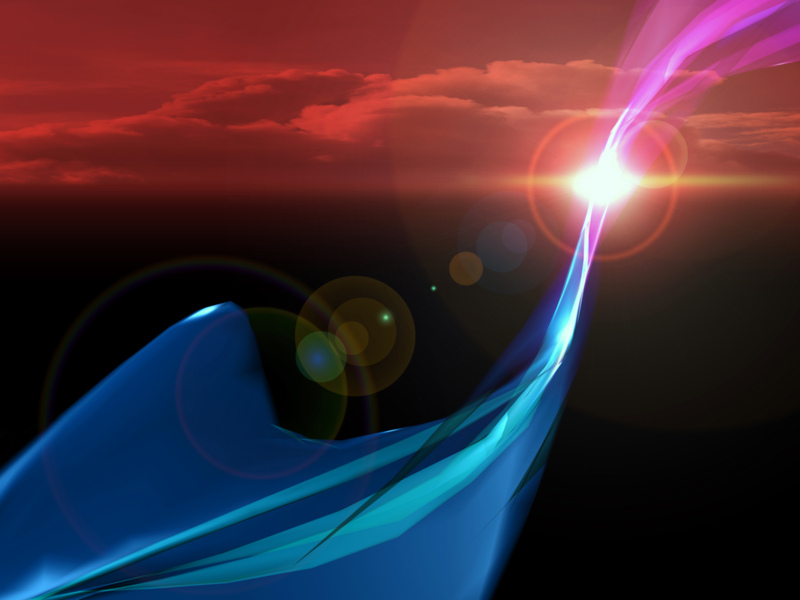 Click on the links below for help:

Translation, Grammar, ...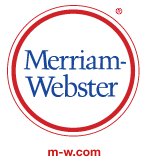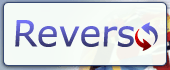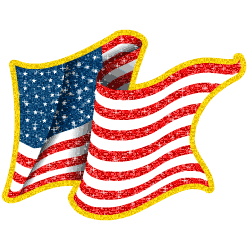 ---
SOCIAL ISSUES
This is a page devoted to societal problems and how they affect Americans. Choose the different topics and compare them to the behavior of people from other countries. The qustion being: how would you react in this situation? Do people react the same in other countries? Or are their unique reactions based on one's cultural and educational background?