Debby's Corner



Training for Learners
of English as a foreign language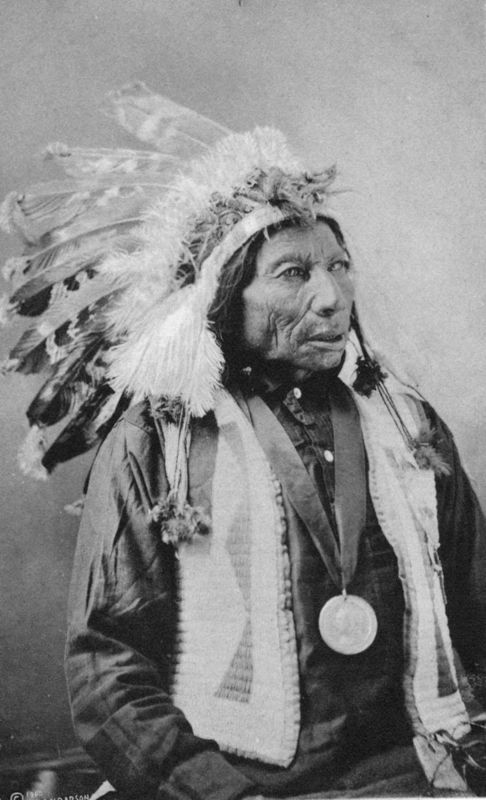 Learn English like a Native American!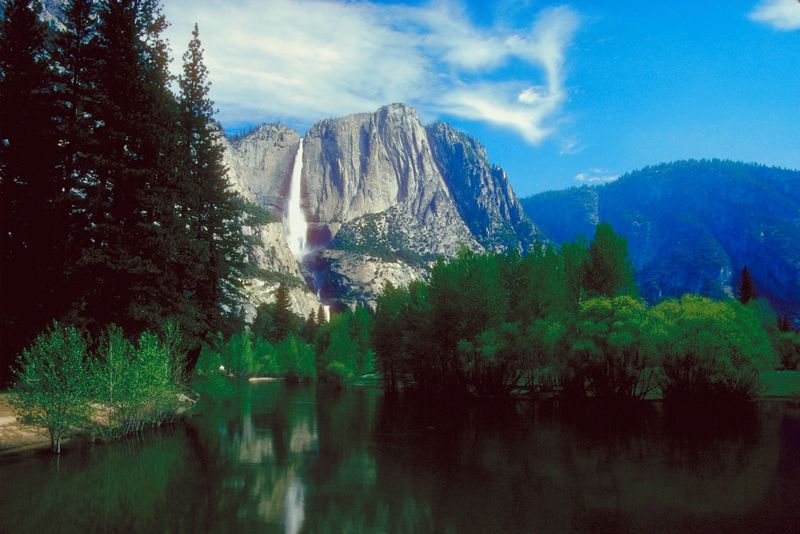 Inspiring people to become linguistically autonomous
---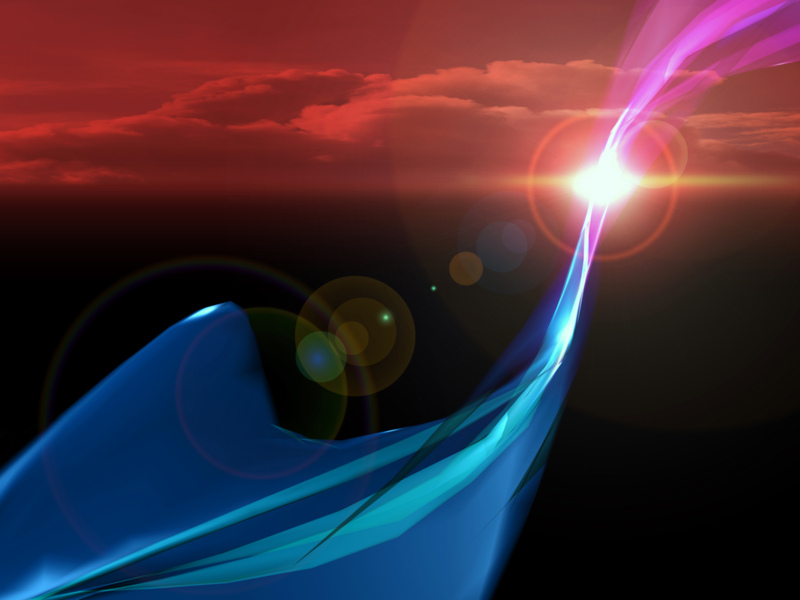 Click on the links below for help:

Translation, Grammar, ...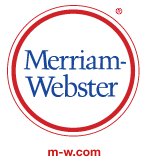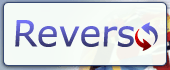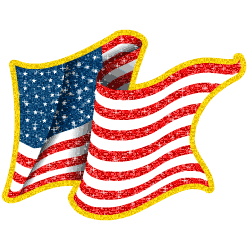 ---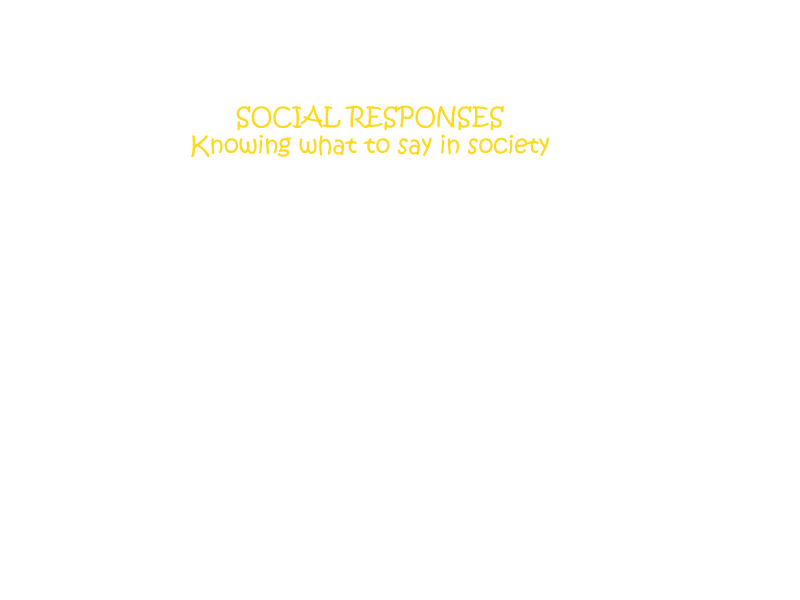 Knowing what to say in public is always a problem...especially when you don't master the language. You can often find yourself tongue-tied which is a real turn off for people who are trying to talk to you. What you have to do is develop reflexes or automatic responses for the following statements so that you don't have to think and so that you appear natural. Try the following quiz to practice the expressions which are the most common when you're confronted with other people. Do them as often as necessary so that you don't appear to be a social nerd!