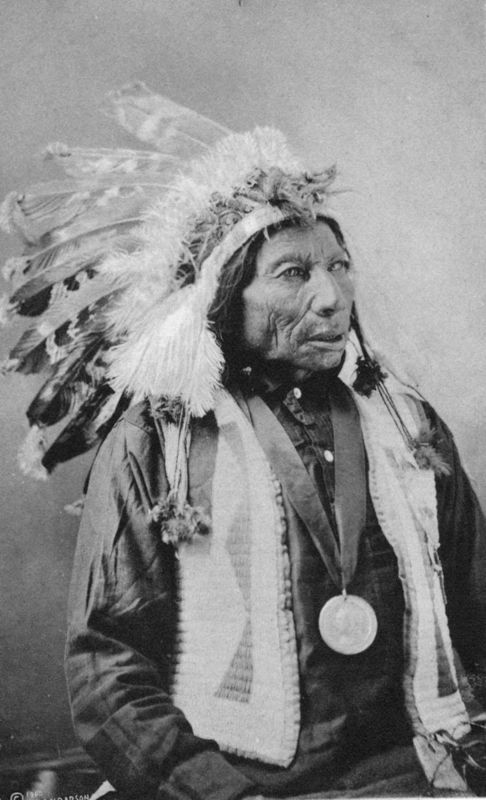 Learn English like a Native American!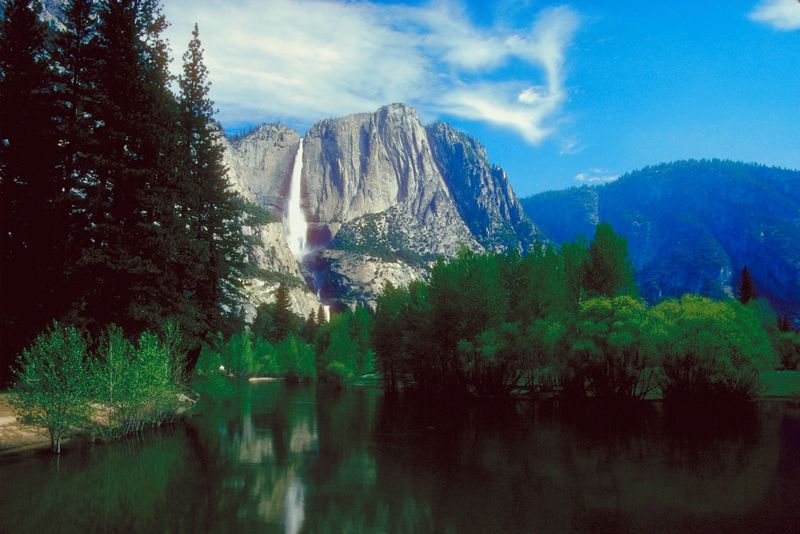 Inspiring people to become linguistically autonomous
---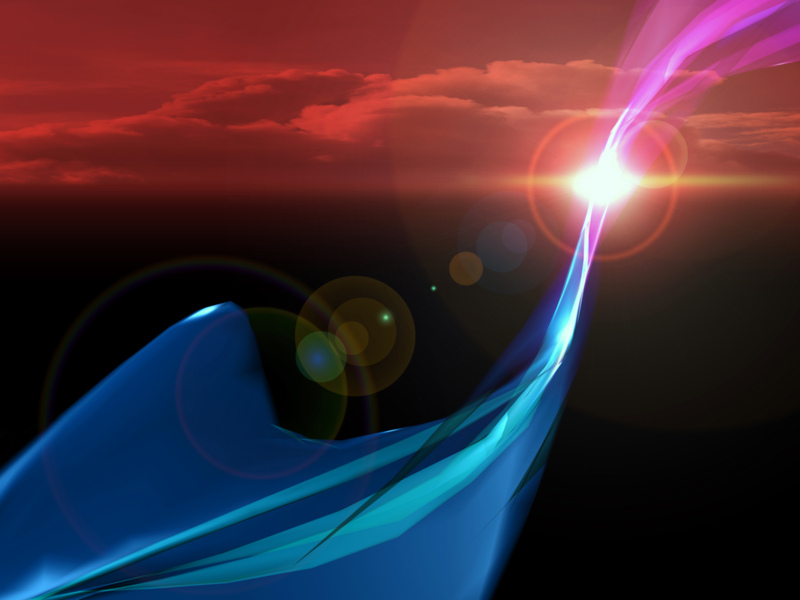 Click on the links below for help:
Translation, Grammar, ...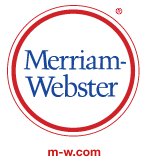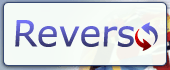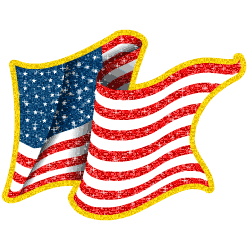 ---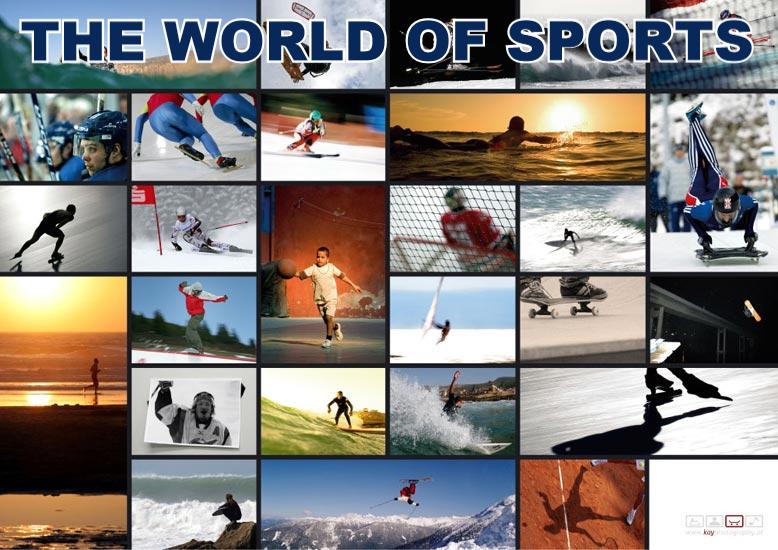 Let your love of sports help you with your acquisition of English. This page is devoted to Sports news and videos that are intended to inform as well as instruct you in the vocabulary and familiar language which is used in the world of competitive sports. Becoming familiar with this language will permit you to participate in a conversation with your colleagues, friends or classmates. Remember that sports themes are one of the accepted social subjects all over the world along with the weather and the news!
The world famous cyclist Lance Armstrong who won the Tour de France cycling event 7 times was interviewed by Oprah Winfrey, an American talk show host, on January 15, 2013. In this public confession, Armstrong finally admitted to having taken performance-enhancing drugs during his cycling career in order to maintain his title.