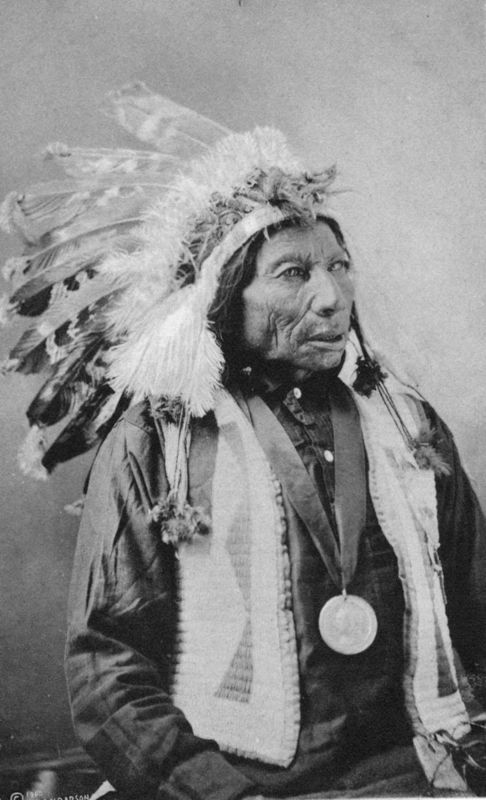 Learn English like a Native American!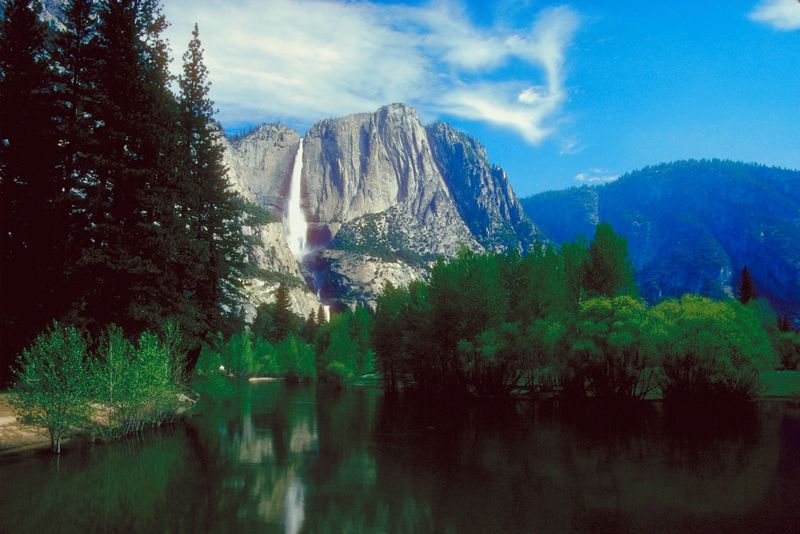 Inspiring people to become linguistically autonomous
---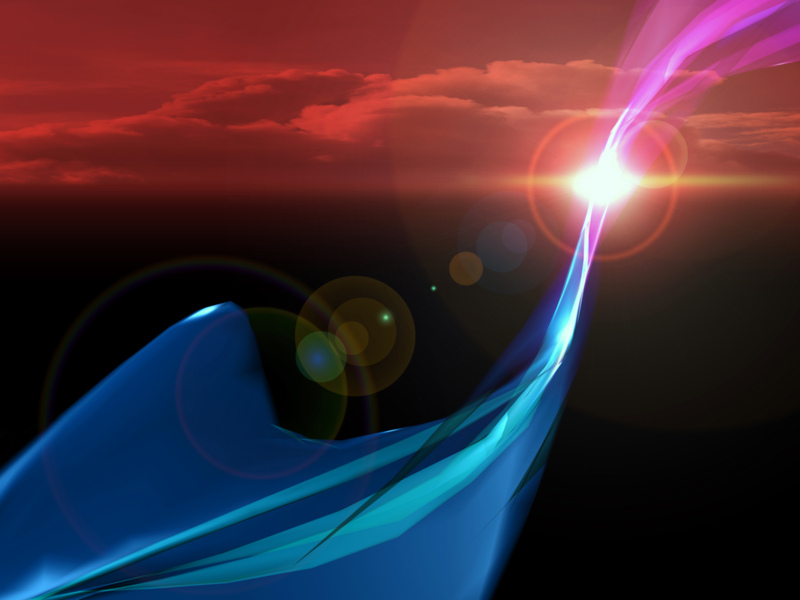 Click on the links below for help:
Translation, Grammar, ...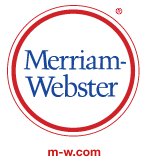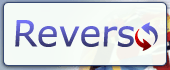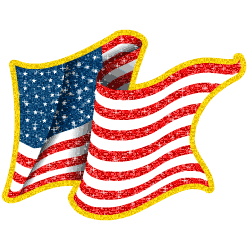 ---
TECHNOLOGY
Click on the links below to learn more about technology and high tech culture. As it's changing rapidly, these pages will give you the vocabulary and the knowledge to keep up!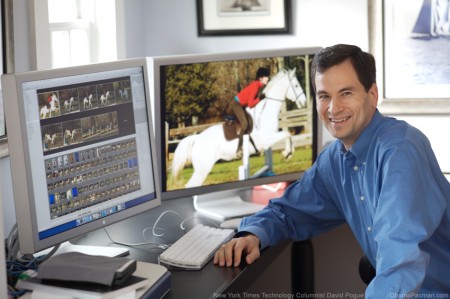 New York Times Tech columnist David Pogue shares 10 simple, clever tips for computer, web, smartphone and camera users. And yes, you may know a few of these already -- but there's probably at least one you don't.