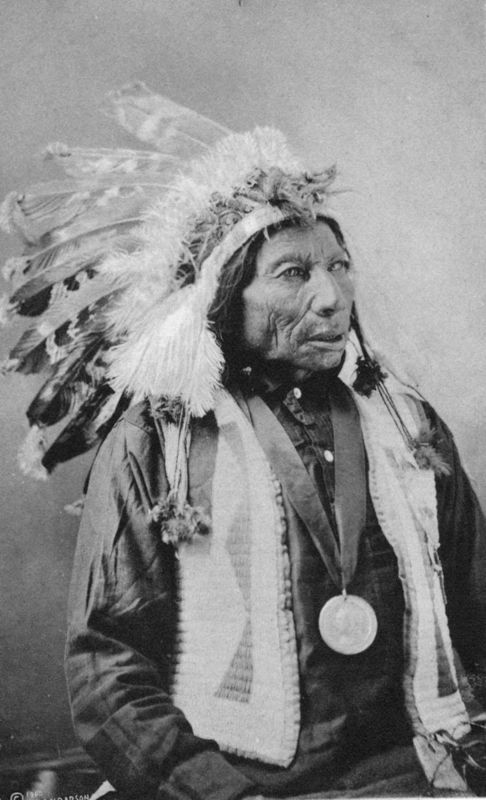 Learn English like a Native American!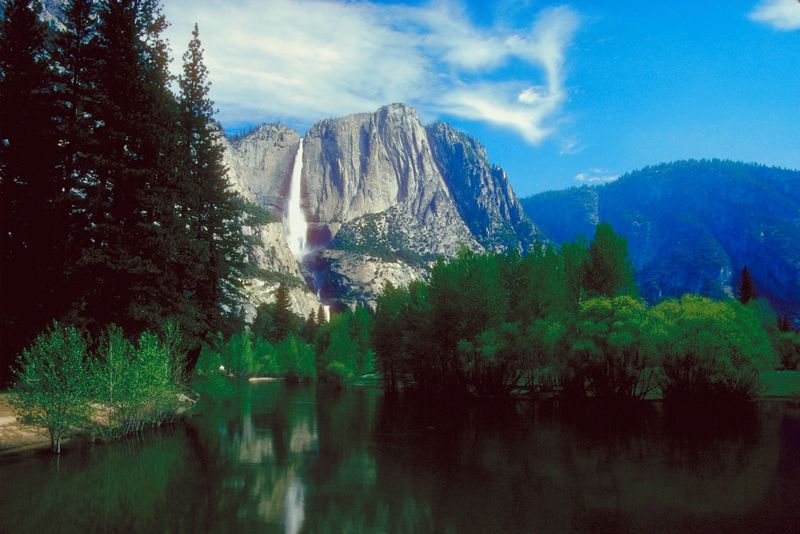 Inspiring people to become linguistically autonomous
---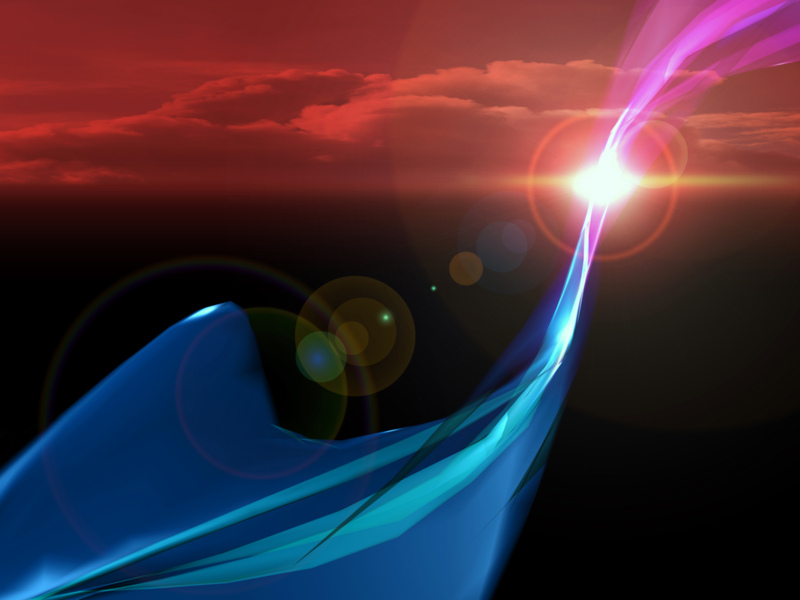 Click on the links below for help:
Translation, Grammar, ...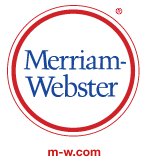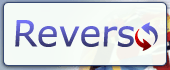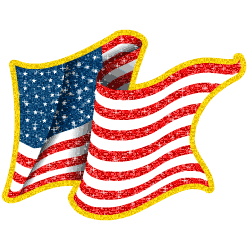 ---
TITAN, US VS. GOODYEAR, AMIENS
WORK ETHICS AND CROSS CULTURAL MANAGEMENT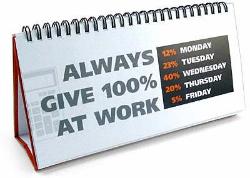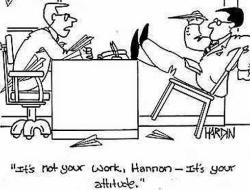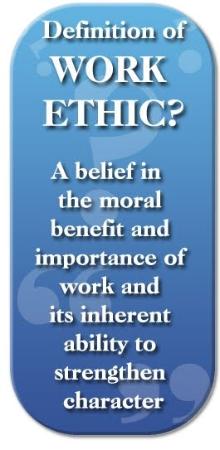 The Titan Tire Corporation was formed in 1993 by Maurice M. Taylor Jr., the then owner of Titan Wheel, when Titan purchased the Dyneer Corporation, which manufactured various off-road tires. Titan quickly became the third largest manufacturer of off-road tires in North America.They continued expanding their product offering and reach by purchasing the off-road tire assets of Pirelli Armstrong Tire Corporation in 1994. As a CEO of Titan Tire Corporation, Maurice Taylor, nicknamed "The Grizz" because of his offensive manner, proceeded to purchase the farm tire business of Goodyear and other smaller tire companies in the US including Continental Ag and Denman Tire. He also has expanded into Latin America buying off the assets of Goodyear's off-road tire business and in Sao Paulo, Brazil that allows Titan to continue manufacturing under the Goodyear brand.The Titan Tire Corporation was split off as a subsidiary of Titan International In 2005, Titan purchased the farm tire business of Goodyear, and continues manufacturing Goodyear agricultural tires under license. They also manufacture tires for Caterpillar farm vehicles.

At the beginning of February 2013, the French government contacted Maurice Taylor to entice him to reconsider his position on the purchasing of this factory. The government was hoping that its efforts would keep the agricultural tire section of the plant from closing thereby saving some of the workers' jobs. When the Titan CEO and chairman visited the plant, he was appalled at what he saw and refused to even consider investing in this company declaring that the work ethics he observed were very bad.

Listen to the NPR report about this incident and answer the questions. Then listen again and try to find the missing words in the 2nd exercise.​​Don't forget to read the articles in the left column and to watch the 2 news reports!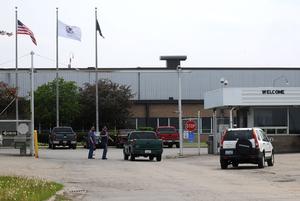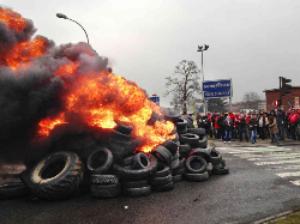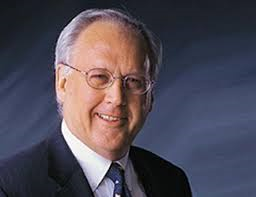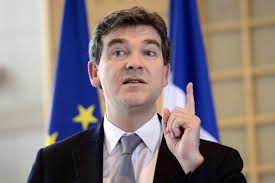 Listen again to part of the news broadcast and choose the correct word in the drop down menu.
Discussion Questions:


​
1. What do you think of this incident?
​
2. Who's right and who is wrong?
​
3. What do you think of Taylor's attitude?
​
4. What do you think of Montebourg's reaction? Would you have reacted in the same way?
​
5. What do you think of the unions?
​
6. What do you think of American work ethics? What about French work ethics? Are they different?
​​​​​​​​


VIEWING CORNER:




Watch the following videos to get a feeling of what Americans are saying about this issue. The first is from the Wall Street Journal and the second is from Fox News:

​